It's time to make your backyard the perfect spot for relaxation and entertainment. Shelby Pools is here with a wide range of designs that will leave you feeling like royalty in your own private oasis!
Luxurious Lifestyles
Await You Ahead
We are the team that will design your perfect backyard oasis. With over 50 years of experience in construction, we know how to make any space into an outdoor retreat with our beautiful custom-built pools and lush landscaping projects for residential or commercial clients throughout California's Central Valley region.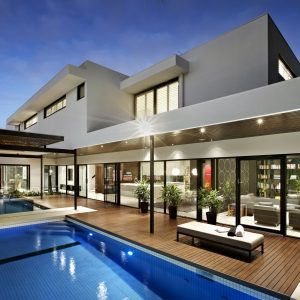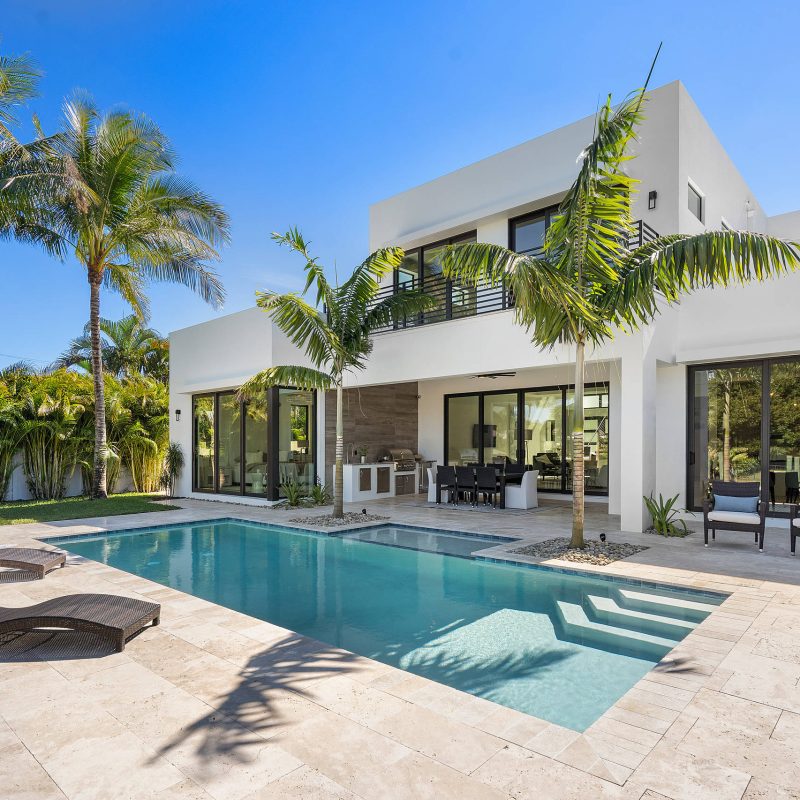 These are some of the additional services that we offer at Shelby Pools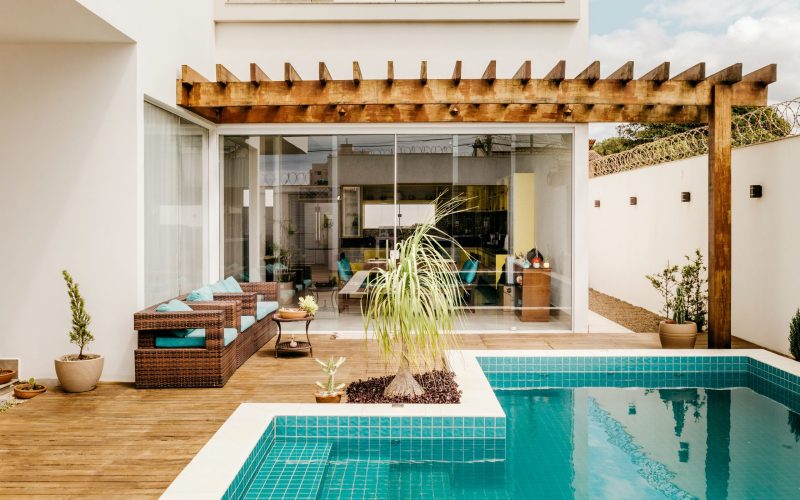 From Arbors to Pergolas or Patios and Pavilions. Choose from concrete and iron, stucco, wood, or stone in one location or several locations throughout the yard.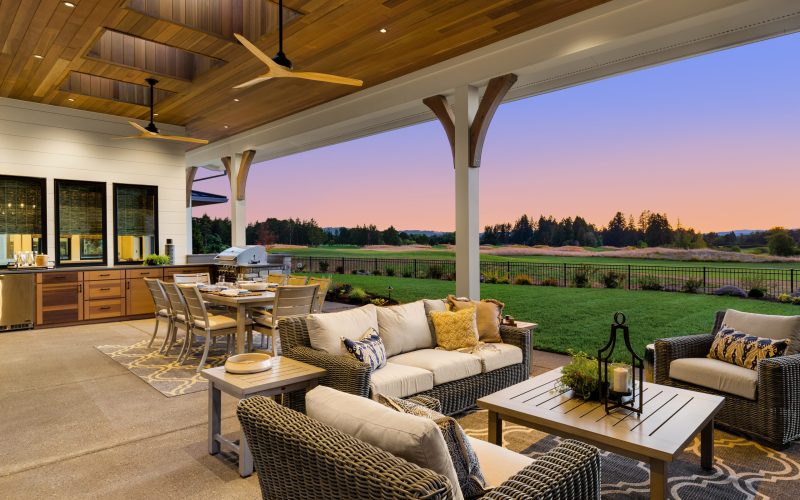 Central Valley summers provide longer seasonal backyard enjoyment. By providing top of the line grills and appliances, luxurious furniture, furnishings, and accessories, our designers create the perfect "Indoor/outdoor" living" experience.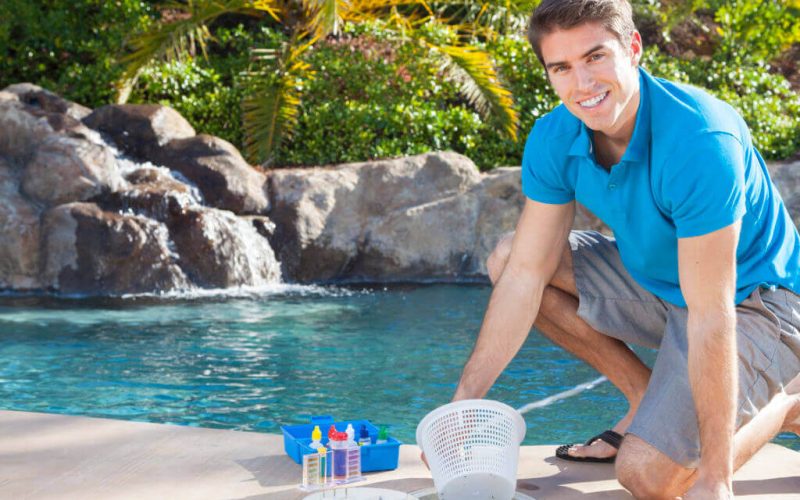 Although features may be overwhelming and intimidating, rest assured that your assigned project coordinator will show you how to use each feature and its functions.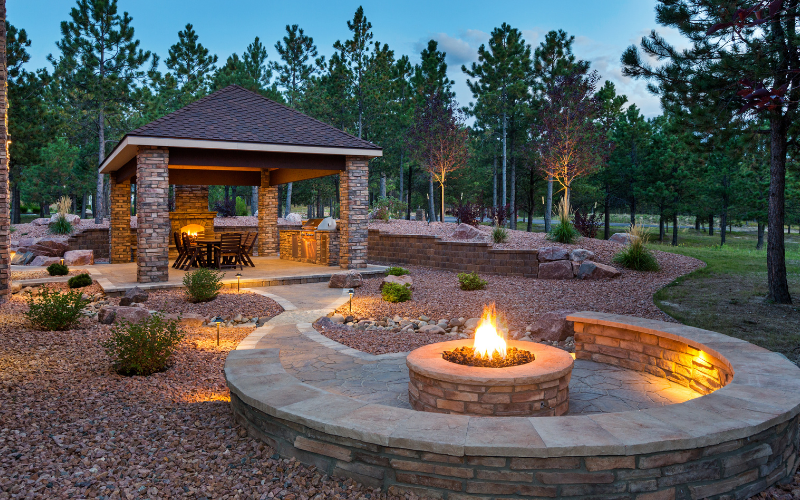 After that all day swimfest enjoy the cool evening with your loved ones or friends around that cozy and warm custom built firepit that is both functional and beautiful.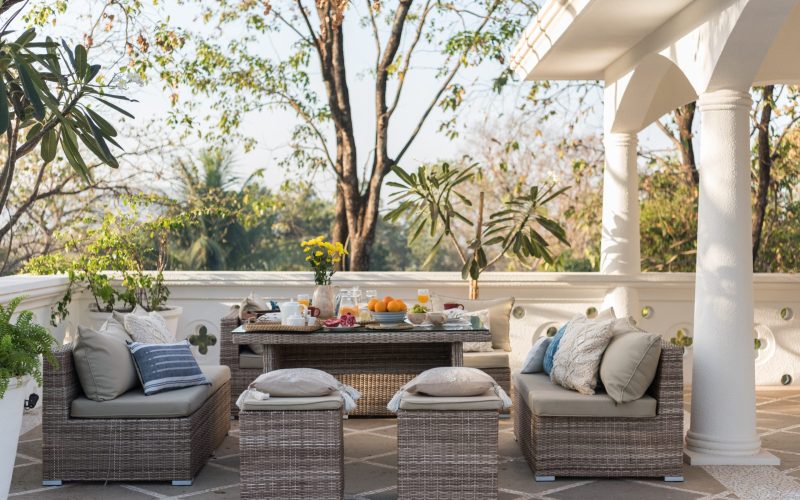 Make a statement with a custom built sunken lounge with or without a firepit. Family celebrations, milestones, or holiday gatherings.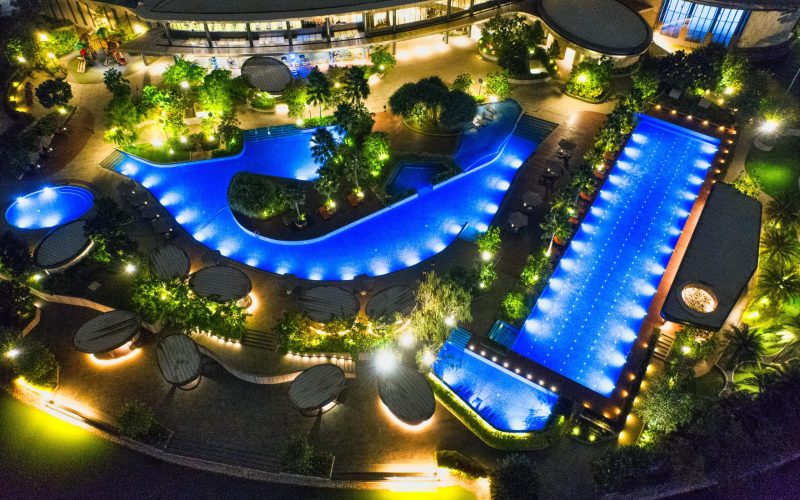 Customize your pool and backyard lighting to set the mood for whatever function you're hosting with sound and beautiful lighting features.
See Why We're Fresno's First Choice
Being a local business, promotes jobs and wages, boosts the local economy, provides local character and community well being as well as promoting friendly competition.
By providing our clients the newest, innovative products and equipment from the top manufacturers in the industry, service and repair requests are less. Leaving you to enjoy your pool & spa more.
We are family owned and operated. Based out of Clovis, we bring the passion of family owned business that builds everything with pride!
Have an idea and want to get in touch? You can call us directly, send an email, or fill out our form!
Let's Get A Project Started
Curious about having a pool or spa designed and built? Our team is ready to help make sure you stay cool this summer with an elegant, customized design that will be just right in tone with any home decor style!